23 Feb 2023
Project for the 35th Bienal is presented in Arles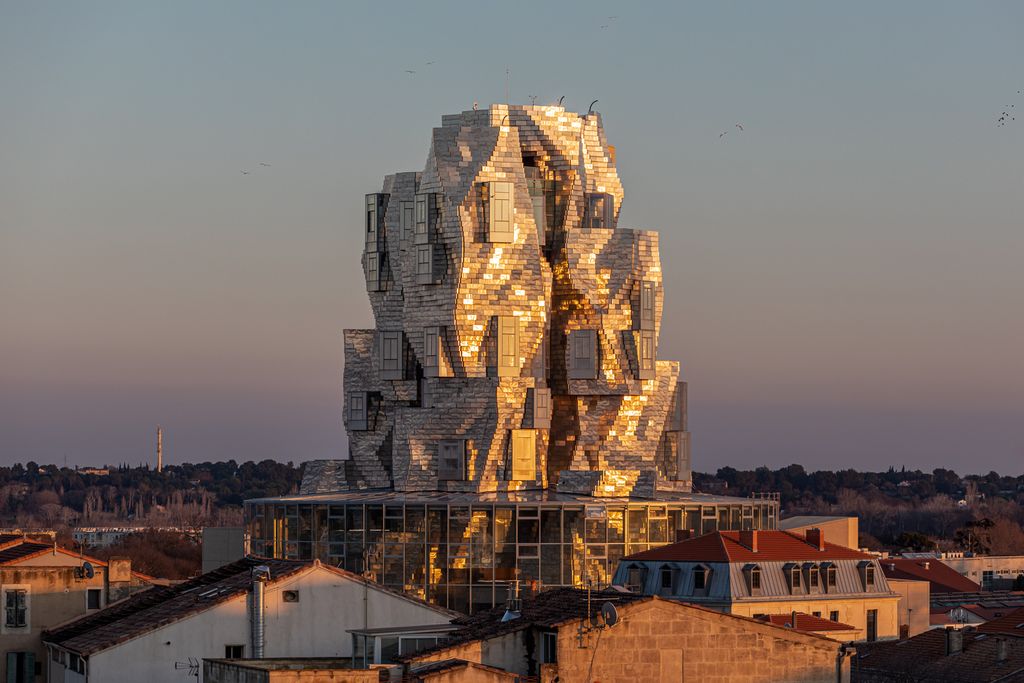 LUMA Arles invites Diane Lima and Manuel Borja-Villel, part of the curatorial collective of the 35th Bienal, to an open conversation
Invited by LUMA Arles, Diane Lima and Manuel Borja-Villel, from the curatorial collective responsible for the 35th Bienal de São Paulo, visit France in order to promote and research for the next Bienal de São Paulo. During the conversation mediated by Vassilis Oikonomopoulos, director of exhbitions and program at LUMA Arles, the curators will present the conceptual foundations of the project, the proposal for educational actions, the public program and also the main issues that will be addressed through the artworks.
The presentation lasts 1h30 and is open to the public's participation. The conversation will be held in English and simultaneously translated to French.
If you attend the conversation, don't miss the last days of the traveling exhibition of the 34th Bienal de São Paulo at LUMA Arles, until March 5, at Les Forges, from Wednesdays to Mondays, 10am – 6pm.
Know more.
Get your free ticket.
Service
Conversation with Diane Lima and Manuel Borja-Villel
March 3, 2023
Friday, 6 pm – 7.30 pm (local time)
LUMA Arles
La Tour, Auditorium, 1st floor
35 avenue Victor Hugo
Arles, France
free admission